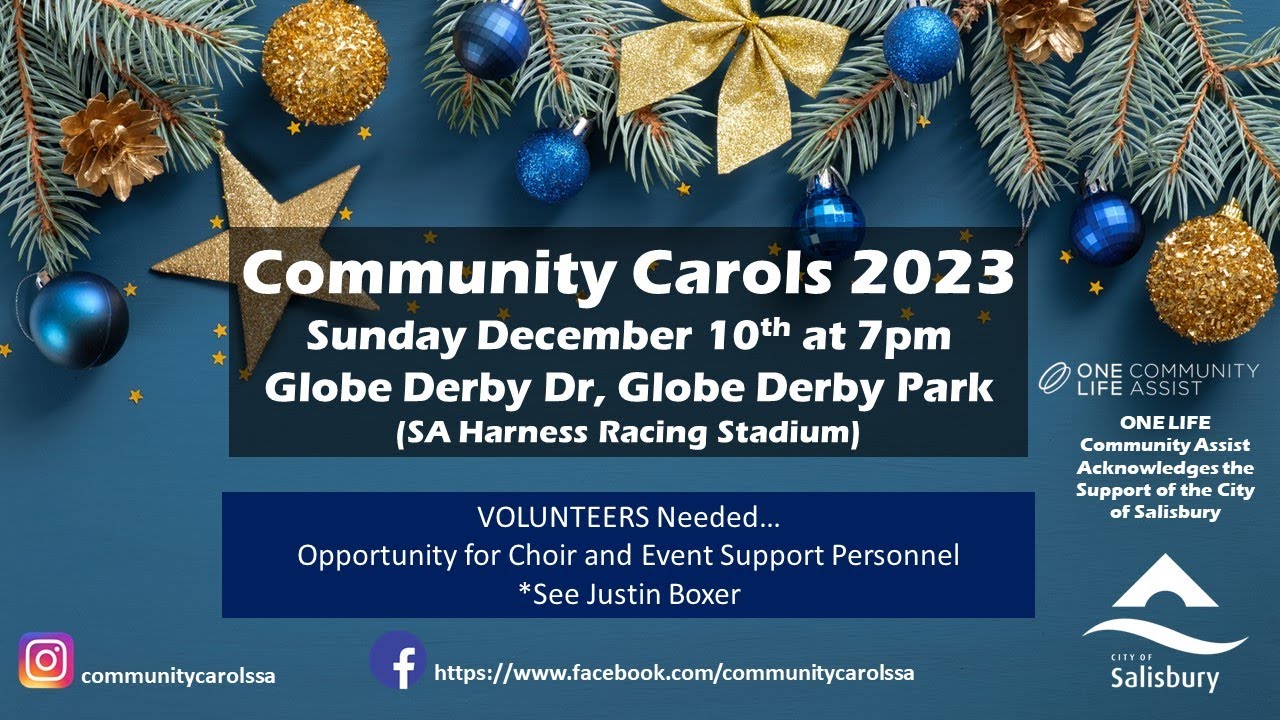 3rd December 2023 Announcements
Welcome to ONE Life Church
We want to welcome you to the ONE Life Church website. If you are looking for a church to call home, we would love for you to join us at one of our locations...
Our Current Schedule

Australia

Worship Gatherings at 13 - 15 Ormsby Ave, Parafield Gardens SA Every Sunday at 10am and 4pm or LIVE online at

www.olc.tv

India

Worhsip Gatherings Kolhapur India at 9am (local Time)

USA

Every Tuesday night at 7:30pm (CDT) online through Facebook https://www.facebook.com/onelifechurchus Next Pre Launch Gathering Coming Soon www.onelifechurch.us
We invite you to consider becoming a part of all God is doing, through this exciting Church.We are confident that if you choose to visit us, you will be greatly encouraged by the amazing love people have for one another and our passion for God and life.
Thank you again for visiting us today and we hope to see you this coming Sunday!